Stay tuned! A new Geo-Wiki is coming soon!
Get involved now!
Participate in these ongoing projects and join the citizen science movement.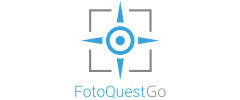 FotoQuest Go
Join FotoQuest Go and explore the outdoors! Help us monitor changes in land use and land cover.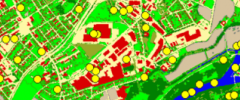 LACO-Wiki
Discover the new web portal to validate your map products from local to global scales.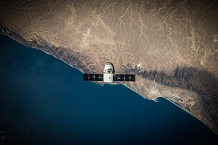 Access the various datasets produced by the Center for Earth Observations and Citizen Science (EOCS) including Citizen Science derived datasets e.g. Geo-Wiki, in-situ data and hybrid products
Visualize and provide feedback!
Engage in global environmental monitoring.