Page under maintenance
Get involved now!
Participate in these ongoing projects and join the citizen science movement.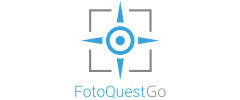 FotoQuest Go
Join FotoQuest Go and explore the outdoors! Help us monitor changes in land use and land cover.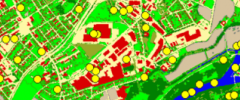 LACO-Wiki
Discover the new web portal to validate your map products from local to global scales.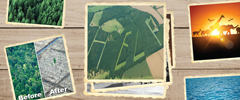 Picture Pile
Sort pictures and win great prizes! You can help us tackle global issues like deforestation.